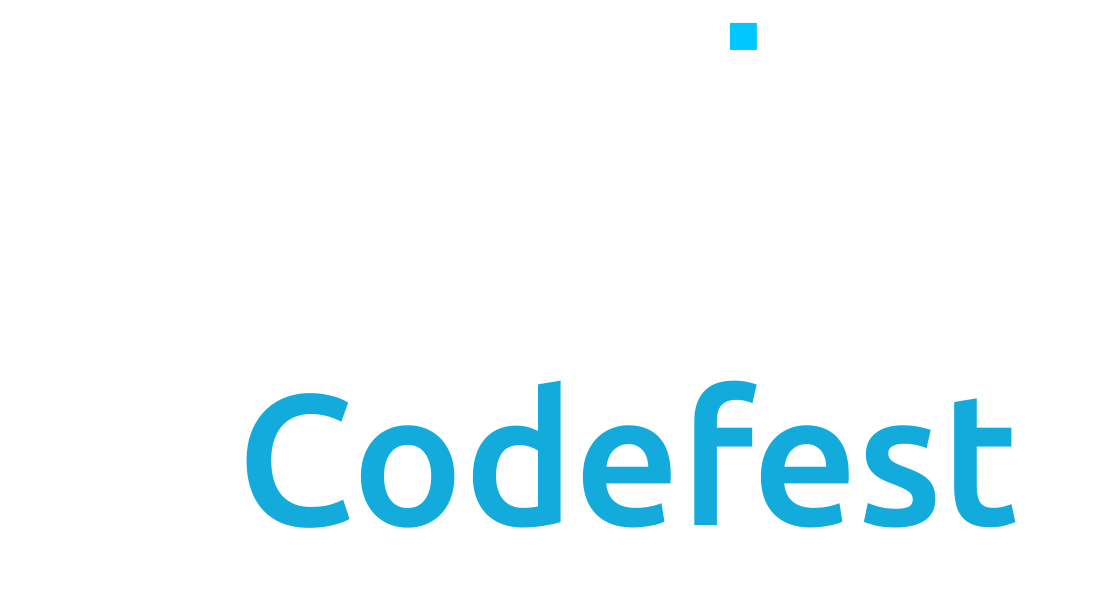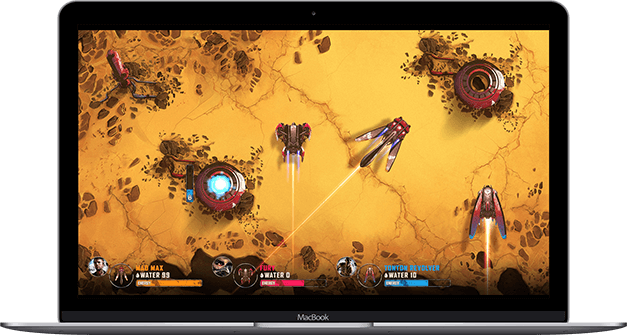 How it works
This contest is a multiplayer AI programming competition for which you will have 10 days to develop an autonomous bot able to play a given game. Challenge your friends and see how you stack up against coders from 13 countries!

The contest begins on July 26th at 12:00 (CET) / 6:00 am (EST) and will end August 04th at 23:59 (CET) / 5:59 pm (EST).

The ranking will be calculated using a TrueSkill-like rating system. New battles will be launched with each new submission. Participants may submit as much as they like.


1
Select one of 25+ languages here.
2
The code editor, some default code will be provided to get you started.
3
Control the game action here or with the keyboard.
4
Press the gear icon to open the viewer's options.
5
The game's statement, scroll down to read the rules.
6
The console, a turn by turn display of all outputs.
7
Press PLAY MY CODE to run your code against the test AI.
8
Press TEST IN ARENA to launch ranked battles against other participants.
You can test as much as you like!
9
Press DELETE to remove an AI from the test area.
10
Press the PLUS button to add another participant AI to the test area.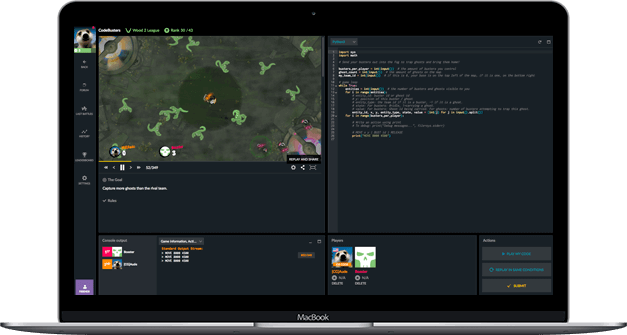 Choose your tool
There are 25+ languages to choose from to implement your solution during the contest, so go for your favorite or try a more exotic one!
Easy to enter, harder to master
It only takes a few minutes to come up with a basic solution and start having fun!

All along the competition, you will be able to improve and fine-tune your bot as much as you like, whenever you like (the contest is open 24/7).
Rookie? Train first!
New on CodinGame?

Try some of our other Bot Programming Games to practice before the contest.