Legends of Code and Magic (Marathon)
5,696 CodinGamers have registered to this contest
How does it work?
Register and join… it's free!
You can join either the Sprint or the Marathon, or both! The competition starts at the same time for all players in the world, whatever the time zone.
When?
The Sprint starts on Wednesday the 25th of July at 12 PM EST for 4 hours. The Marathon starts next Friday (27th of July) at 12 PM EST for 4 weeks. Between the two parts, the game is closed.
Code your bot & climb the leagues
The game rules stay the same from the Sprint to the Marathon. Use one of the 25+ programming languages available to code your bot. Each bot from the Sprint will be automatically submitted to the Marathon arena in the same league.
Win prizes and have fun!
There will be CodinGame T-Shirts for the winners of the Sprint and the winners of the Marathon.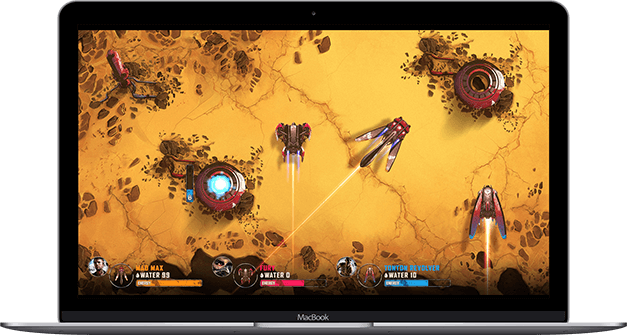 Win a CodinGame T-shirt
The 3 winners will receive a special CodinGame package!
Also 20 T-shirts will be awarded to the 20 top players in the Leaderboard!