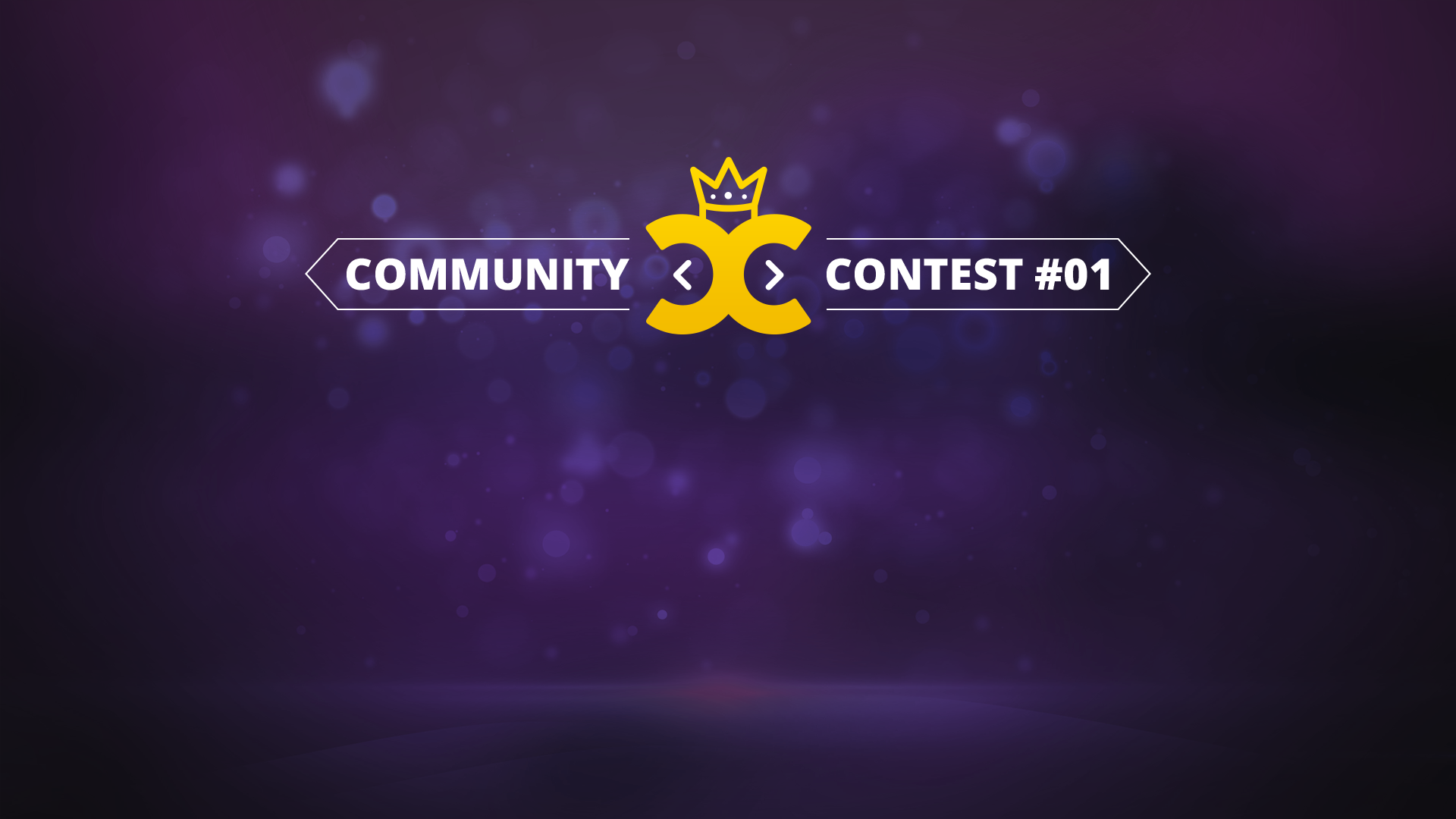 Welcome to the first Community Contest!
What if CodinGamers could create their own contest? For the first time in the history of the platform, the next event will be entirely crafted by some of the most trusted and respected players of our community.

Agade, Magus, pb4 and reCurse have just started thinking about the game together, so we have not defined a date for the contest yet. We will inform you as soon as we choose it, and will keep you updated on the progress.

Keep coding!