Unleash The Geek
7,416 CodinGamers have registered to this contest
How does it work?
Register and join… it's free!
Even if you have an account on CodinGame, you need to register to our coding challenges to participate. The competition starts at the same time for all players in the world, whatever the time zone.
Choose your programming language
There are 25+ languages to choose from to implement your solution during the contest, so go for your favorite or try a more exotic one!
Code your bot
It only takes 10 minutes to come up with a basic solution and start having fun! You will be able to improve and fine-tune your program as much as you like, whenever you like (the contest is open 24/7).
Climb in Leagues
Leagues are the contest's levels, ranging from Wood League to Legend League. To reach the next League, you need to beat the score of the Boss.
Hit the Final Leaderboard
The more matches you win against other players during the game, the highest you climb in the Leaderboard! Once the contest is over, you obtain your final position.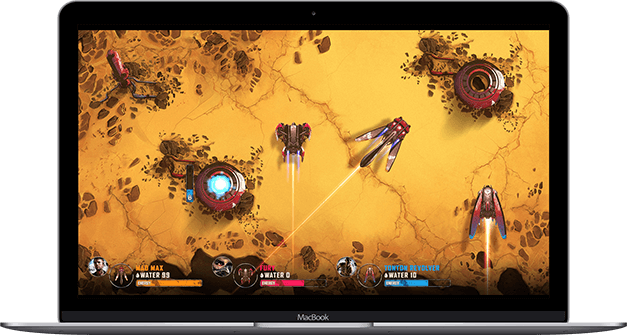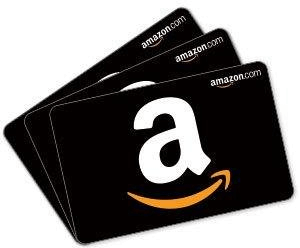 Win awesome prizes
1st Place:
3000€ Amazon voucher
2nd Place:
1500€ Amazon voucher
3rd Place:
500€ Amazon voucher
Top 20 players
A CodinGame T-Shirt