CodinGame Fall Challenge 2020
17,663 CodinGamers have registered to this contest
1

2

3

4

SoundHound
soundhound.com
5

Société Générale
societegenerale.fr
6

7

8

9

10

Tokyo University of Agriculture and Technology Koganei Campus - Koganei-shi
Event Schedule & Resources
F.A.Q
How much does it cost?
Participating in the event is free.
When does it start and end?
The event starts on
Thursday, November 12 at 3 pm UTC
and ends on Monday, November 23 at 9 am UTC. It starts at the same time for all players in the world, whatever the time zone.
Do I need a CodinGame account to compete?
Yes, you need to create a CodinGame account before being able to register for the challenge. We also suggest having a look at easy puzzles to get used to the platform.
How can I compete for my school/company?
By default, if you've added your company to your profile, depending on your rank, you'll contribute to your company for the company leaderboard. In the same way, if you've added your school to your profile, depending on your rank, you'll contribute points to your school for the school leaderboard. You can complete your
profile here
.
I'm afraid of projecting a negative image of my school/company if I rank poorly. What can I do?
Only the top 100 schools and top 100 companies will be visible. Furthermore, it's possible to play the solo competition only.
What type of coding exercise should I expect?
How are the school/company leaderboards computed?
We take the sum of points of the top 5 players in each company/school with at least 3 players. More info in this
forum's thread
.
What if people try to cheat the system or disturb the school/company leaderboards?
Copying code between players is forbidden during contests. We'll thoroughly monitor players' submissions and we reserve ourselves the right to ban any player in case of abuse.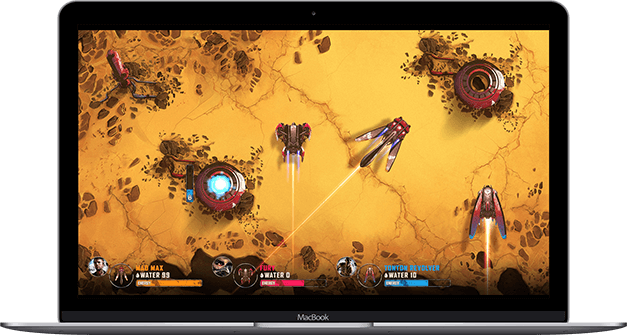 Win a CodinGame T-shirt
The 3 winners will receive a personalized canvas of the event artwork!
Also 20 T-shirts will be awarded to the 20 top players in the Leaderboard!