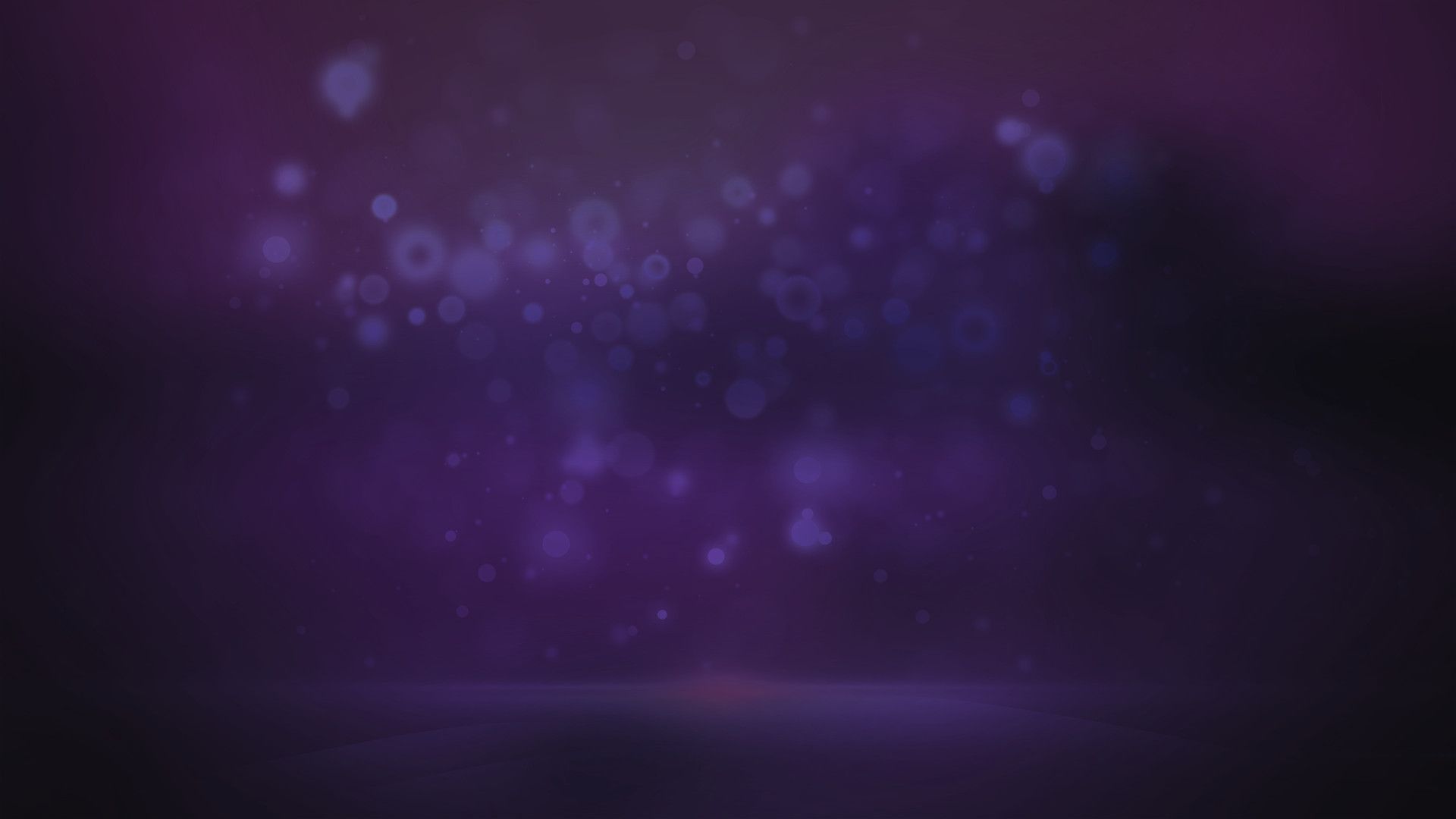 Welcome to the second Community Contest!
What if CodinGamers could create their own contest? For the second time in the history of the platform, the next event will be entirely crafted by some of the most trusted and respected players of our community.
We'll keep this page updated as soon as we progress on the project. For more information, please visit this
forum thread
.
Stay tuned!