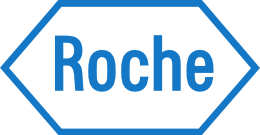 10 days
One multiplayer game
Free registration
Open to all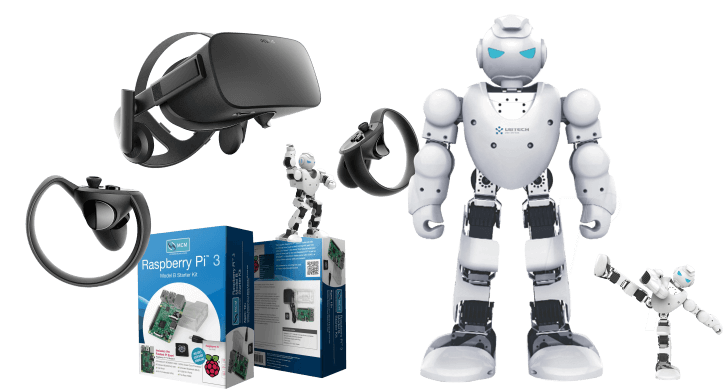 Win prizes
1st Place
Oculus Rift + Touch Headset
2nd Place
Alpha 1S Humanoid Programmable Robot
3rd Place
Raspberry Pi Developer Kit
How it works
Roche's Code4Life is a free multiplayer AI programming competition for which you will have 10 days to develop an autonomous bot able to play a game. Challenge your friends and see how you stack up against worldwide coders!
Choose your tool
There are 25+ programming languages to choose from to participate, so go for your favorite or try a more exotic one!
Easy to enter, harder to master
It only takes a few minutes to come up with a basic solution and start having fun! All along the competition, you will be able to improve and fine-tune your bot as much as you like, whenever you like (the contest is open 24/7).