STARTING OUT




YOUNG
Developers can't wait to start coding!
A huge 73% of programmers started coding before they hit their twenties.
In fact, just like Twitter's CEO Jack Dorsey (who started coding when he was just eight years old), close to a third of respondents (30.8%) started coding before they even turned 14.
Less than 11% (10.5%) started coding after they turned 25.
---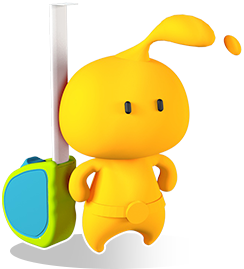 STRUGGLING TO RECRUIT DEVELOPERS?
Whether you're looking to recruit experienced or junior developers, our free report can help you out.