LOOKING TO RECRUIT DEVELOPERS?
We've put together a free report exclusively for HR professionals. Want to find out where to source developers?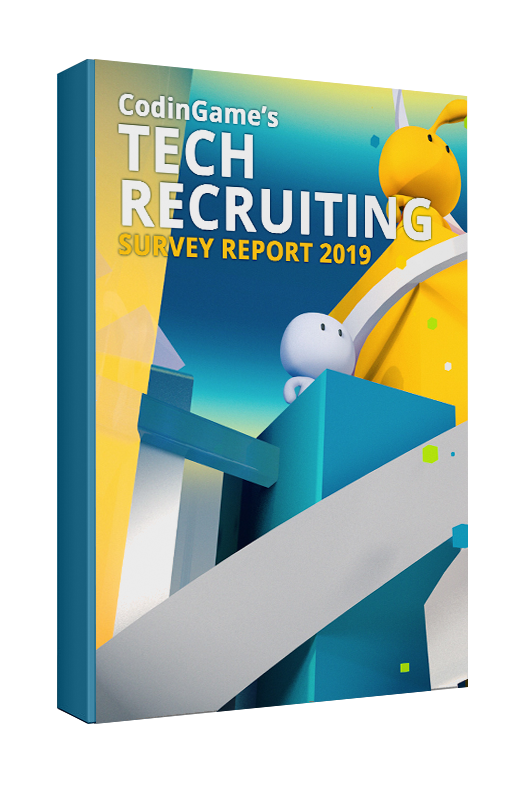 ALL ABOUT THE

BLOGS
---
Tech blogs are developers absolute favorite way to keep up with tech news and trends. 70% of developers say they read tech blogs.
Medium, another text-based media, is up next (27.8%).
"70% of developers say they read tech blogs."