No matter your industry, if you recruit developers, then you'll want to check out our Tech Recruiting Survey Report 2019.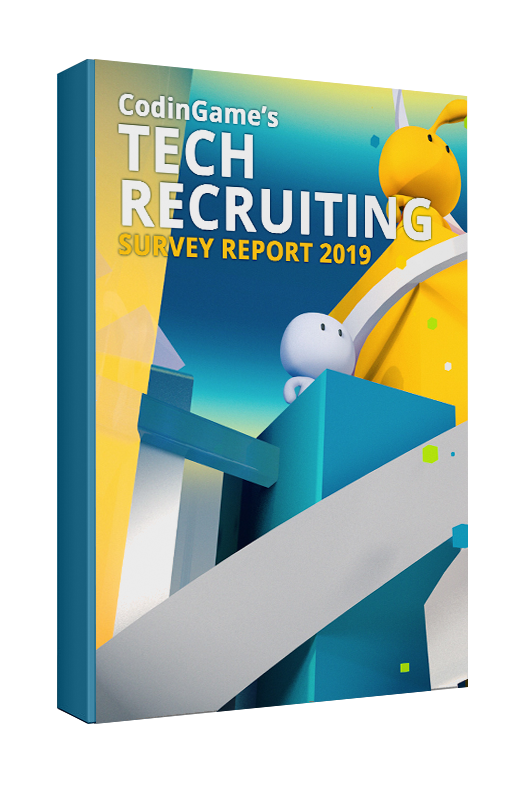 PICK AN INDUSTRY,

A

NY

INDUSTRY
---
In 2019, pretty much every industry out there needs developers. We looked at which industries developers feel happiest working in.
Education is the industry where developers are happiest, 32% said they were "very happy"*. Education is followed by Technology and Media.
*Developers who answered 9 or 10 to the question "On a scale of 0 to 10, do you enjoy your current job?"