PHP Dev Tools (for CodinGame or elsewhere)
Some CodinGame-specific tools and sites by the community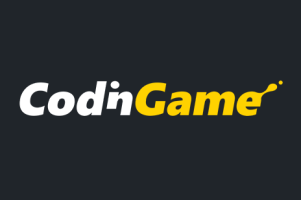 The CG community created several great tools and websites that can help you during your CodinGame activity. The list below might be incomplete, please let me know if something worth mentioning is missing.
Tools
Sites
Useful links
Coming next
This is the end of the Codingame specific part of this playground.
However, there are some dev tools so important within the PHP community, that I just could not skip them completely. So let's carry on!
Create your playground on Tech.io
This playground was created on Tech.io, our hands-on, knowledge-sharing platform for developers.
Go to tech.io