Tutorial Unity3D e Fungus: PickUps
Setup
Creazione di un nuovo progetto
Prima di tutto è necessario creare un nuovo progetto con Unity che, nel mio caso, ho chiamato Fungus3D.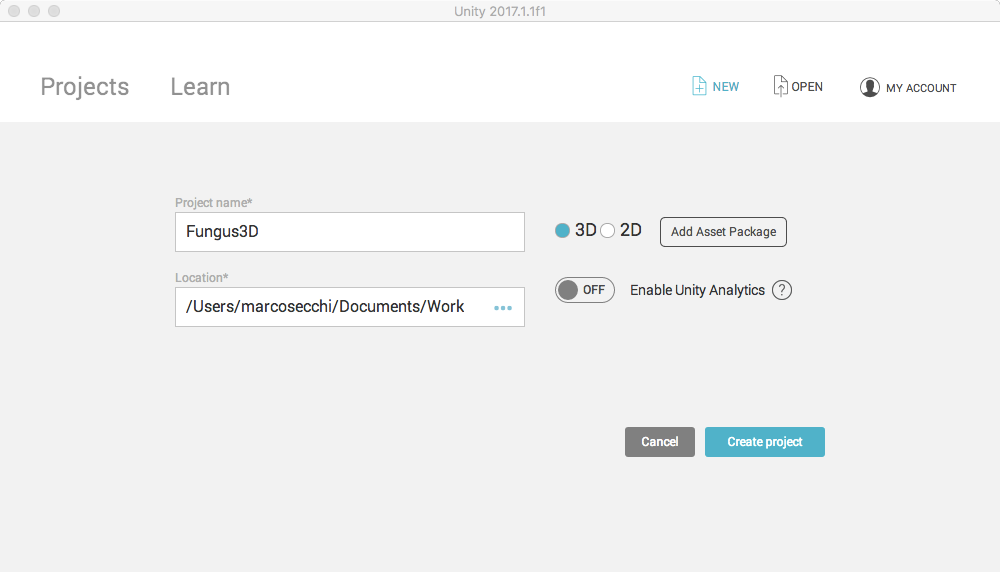 Importare gli Asset
Importare gli Standard Assets
Dal menu Assets > Import Package, importare i seguenti pacchetti:
Cameras
Characters
Prototyping
Da notare che verranno caricati altri pacchetti correlati come, ad esempio Utility.
Importare Fungus
Dopo aver aperto l'Asset Store (Window > Asset Store), cercare Fungus e scaricarlo.
E' possibile scaricare l'estensione anche da browser (che, a sua volta, aprirà automaticamente Unity3D).
Importare solamente Fungus (e non Fungus Examples).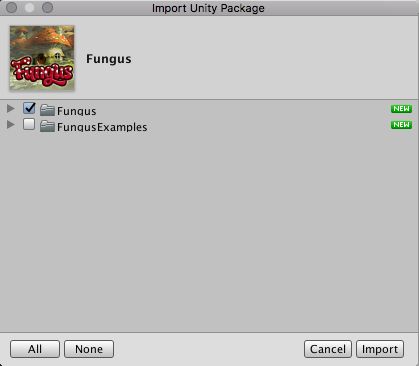 Siete ora pronti a creare il prototipo della scena.
Create your playground on Tech.io
This playground was created on Tech.io, our hands-on, knowledge-sharing platform for developers.
Go to tech.io
Join the CodinGame community on Discord to chat about puzzle contributions, challenges, streams, blog articles - all that good stuff!
JOIN US ON DISCORD